4-month Online TouchDesigner Course with Media Art Laboratory and Virtual Exhibition of Final Results
Course devoted to Touchdesigner software - an industry standard for creating interactive multimedia installations - in conjunction with a media art laboratory, where students will gain experience of practical use of TouchDesigner software.
☮️
Curiosity is out exploring beyond the Red Planet. We've been offering offline courses since 2015, but now we're excited to launch a pilot version of our online course and lab. We'll try to organize lessons in maximum communication with you, our course is all about interaction. We have enormous experience of explaining technical things from the basic level. We will always try to get your feedback and bring you to full understanding of presented technics. We want to make learning process fun and build a helpful student community.
Our course is aimed to bring students from zero level of experience with TouchDesigner to a stage where they understand the logic of the program, make their own works and can continue to dive deeper in all numerous specific capabilities of the program.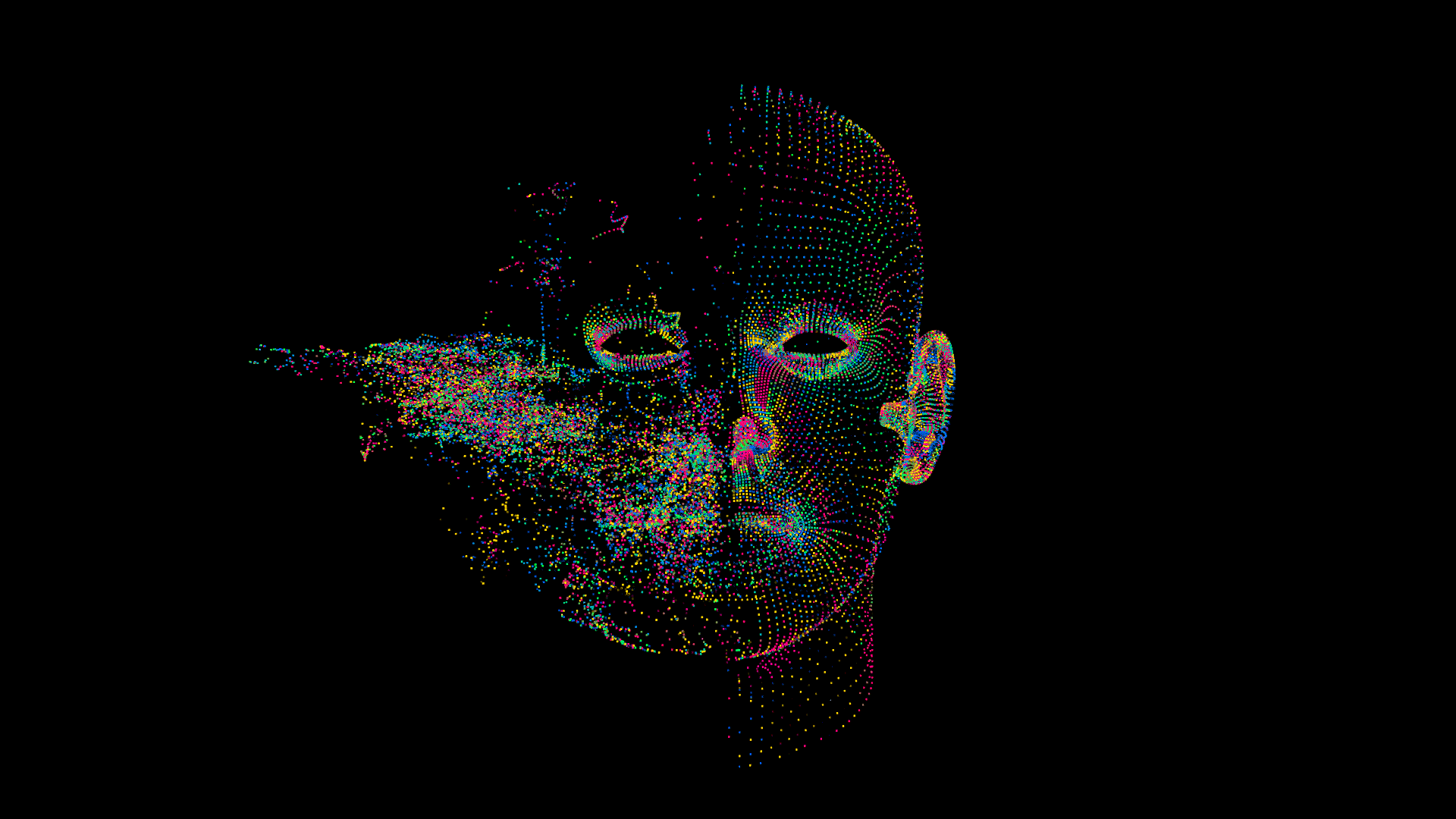 ℹ️
The theme for laboratory project of the course is "Museum of the present in the future" - How can our present be interpreted in the future? Students will work together on a collaborative art project, imagining and creating an object for a hypothetical museum of the future under our technical and conceptual curatorship.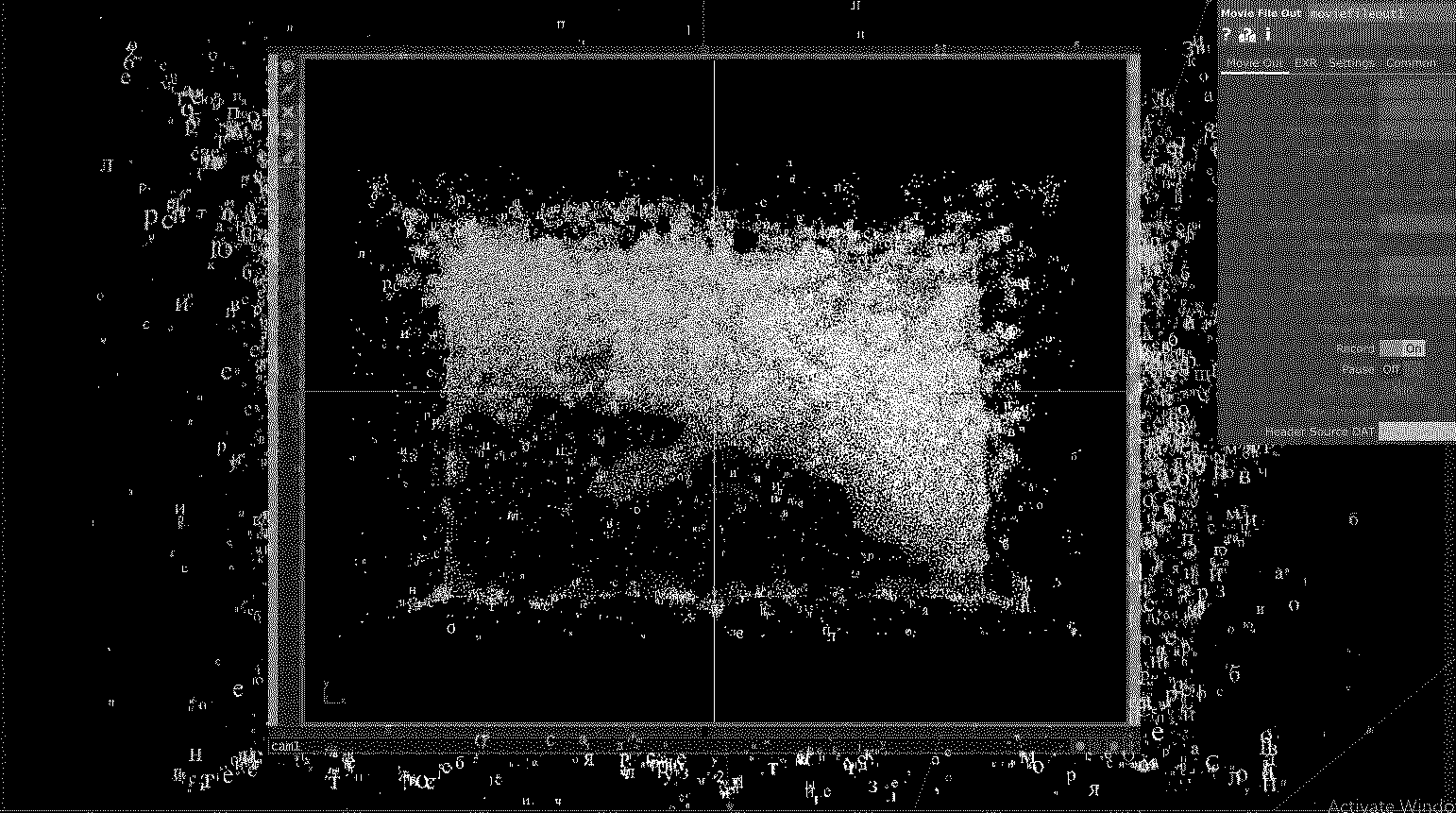 Course Outline
👾
The course runs online in ZOOM - 4 month: 2 days a week: 3 hours a day with a 15 minuts break. One last month is devoted to laboratory - home work on your installation consulting with tutors once a week.
We will cover most common topics of realtime graphics creation.
Feedback technics and fractals
Logic of building interactive experienses
Data convertion and visualization
Work with 3d Geometry
Rendering Setup
Nvidia Simulation Engines
DMX for light control, lazers
Networking
Python scripting
Graphical User Interfaces and Panels
User Interactions with Devices, Motion tracking and most common sensors
Creative use of fbx Animations, Character Rigging & Animation
Generative visuals
Introduction GLSL
AR, VR
Work with realtime Video Cameras and NDI Feeds
Sound reactive video generation
Projectors stitching
Multitouch panels
Networking
Media servers building
Instructors
We, Yan Kalnberzin & Evgeniy Afonin, media artists with huge experience in creating interactive content for theatre and music shows, VJing and theatre light awards winners, active participants and speakers of Derivative Education Events - will be teaching you on this course and will curate your final project. In past 10 years 10 groups of our students were graduated  and some of them work successfully as media artist.
Who is the Course For?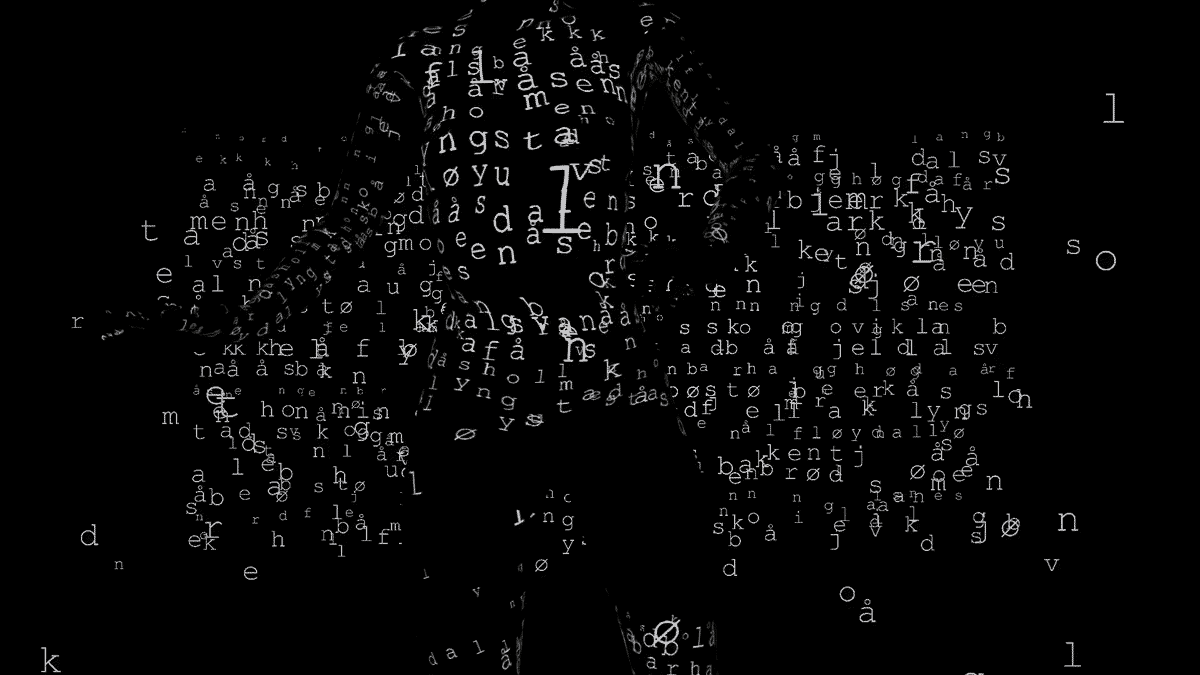 We aim first of all at people working with realtime graphics - VJs, performing dance and installation Artists, artists working on big integrated shows where you controll simultaneously video, light, lazers! But the course could be interesting for technical guys working on stage, video engineers, media server operators.
We also welcome all kinds of designers, architectors - people exploring the aesthetics of post-human algorithmic graphics and the automation methods to crank productivity of their work. Programming experience will help you in your study, but it is not a requirement. We will start from scratch and get through all of it together.
---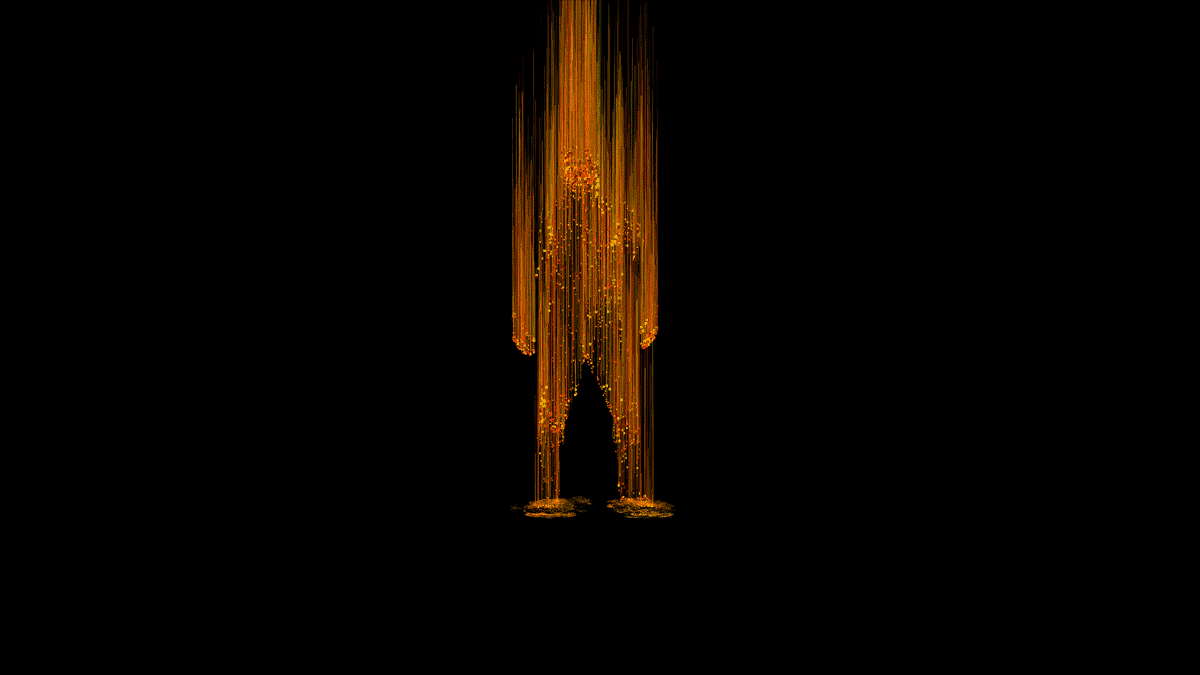 Computer Requirements
We recommend to use conciderably modern PC comuter or PC notebook with nVidia Graphic Card RTX 3 Serise. Fore example GeForce RTX 3050, 3060, 3070.. The higher last two digits are - the better. Macbooks and mac computers are also ok for learning, but normaly thay lack decent graphic cards, so you may have performance issues with complex graphics and big resolutions just for you to be aware. Also on Windows it can be easier to install some sensor drivers - Kinect for example.
Laboratory Project
Our laboratory project for this year is focused on the theme of "Museum of the Present in the Future." How can our present be represented in the future? As a team, you will work on a collaborative art project, imagining and creating an object for a hypothetical museum of the future, using any topic from the present, with guidance from experienced instructors. This is your chance to explore classic VJ practices, advance your skills in realtime video and 3D graphics, and contribute to a thought-provoking project that will challenge your creativity and technical abilities.
Explore past lab projects and be inspired to join our community...
Schedule and Logistics
Name
Timetable
Month One
Feb
Course, two times a week
Month Two
March
Course, two times a week

Laboratory, on demand
Month Three
April
Course, two times a week

Laboratory, on demand
Month Four
May
Laboratory

General meeting once a week
and a lot of private
meetings on demand
* Summer
Exhibition
Enrollment Information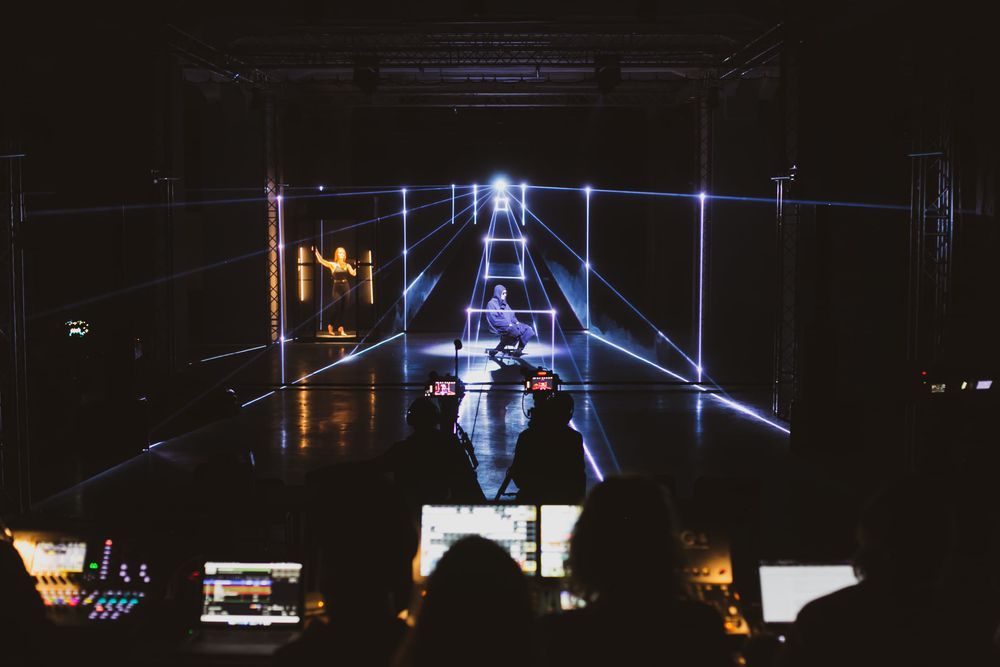 Pricing
400€ BY MONTH
1200€ ALL AT ONCE (SAVE 400€)
Include information about the enrollment process and any fees associated with the course.