A genuine opera of the future, devoted to the fate of creative individuals and the small, yet persistent Mars rover.
A collaborative performance created with Nikolai Popov and the Moscow Conservatory Centre for Electroacoustic Music, this project began in 2018 and continued to evolve until 2022.
Revision One premiered as part of "Co-Operation" at the Stanislavsky and Nemirovich-Danchenko Theater in Moscow in 2018. Revision Two, nearly twice as long, was performed at the Archstoyanie open-air festival and on tour in Kazan in 2019.
Revision Three underwent a complete change in performers and expanded its duration by a third. It found a permanent home at Moscow's "Electrotheatre" in March 2022.
Rev. 1
Rev. 2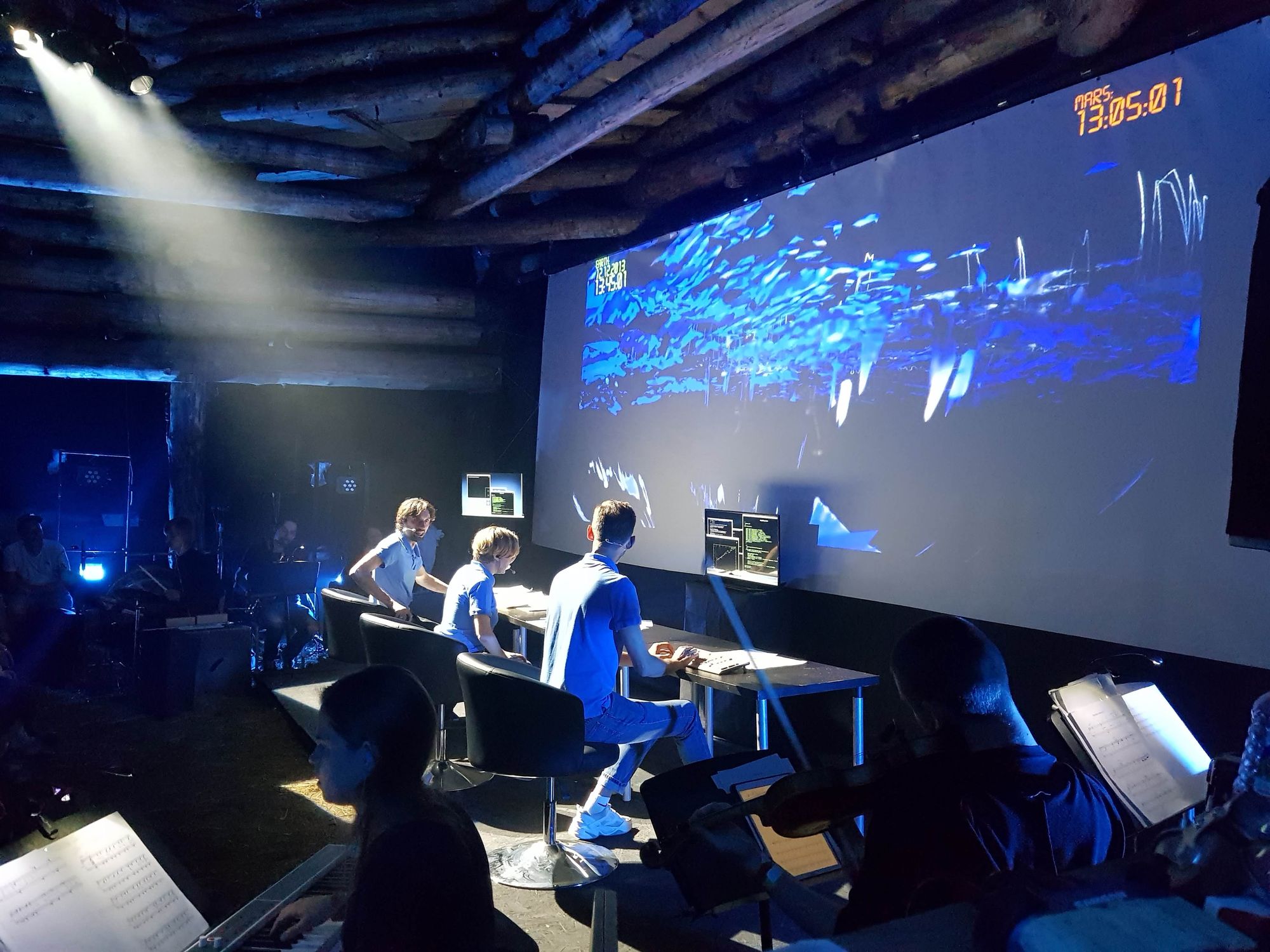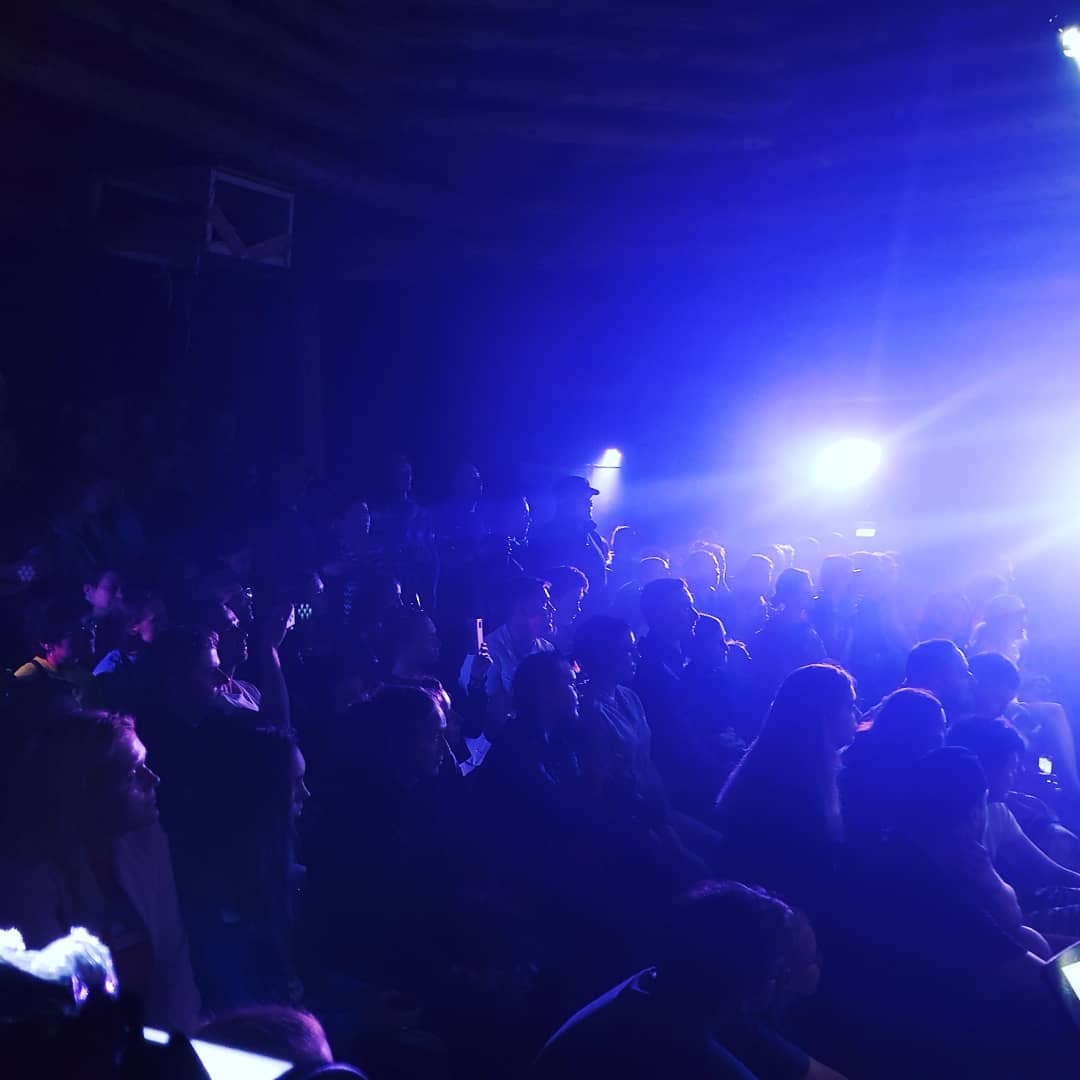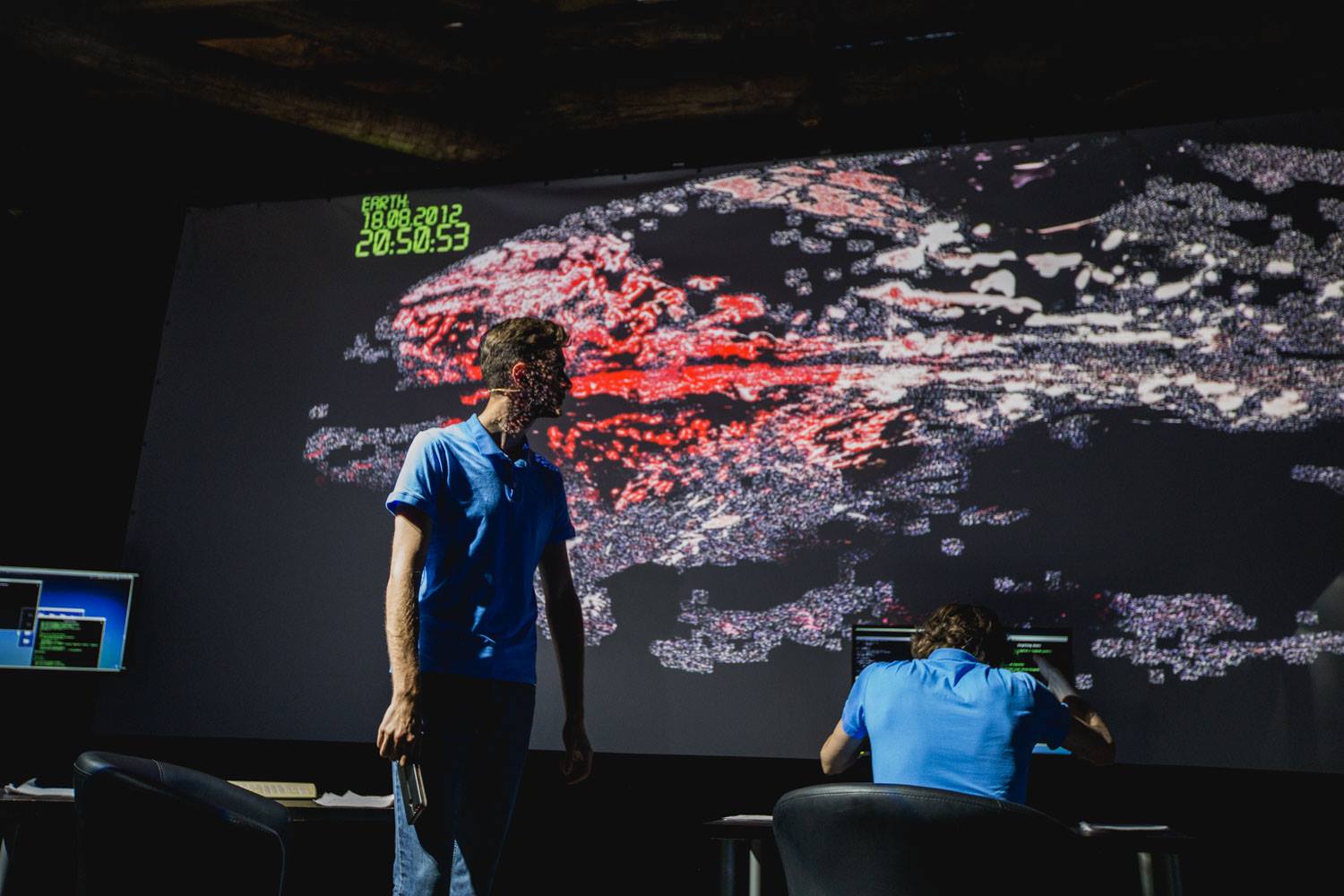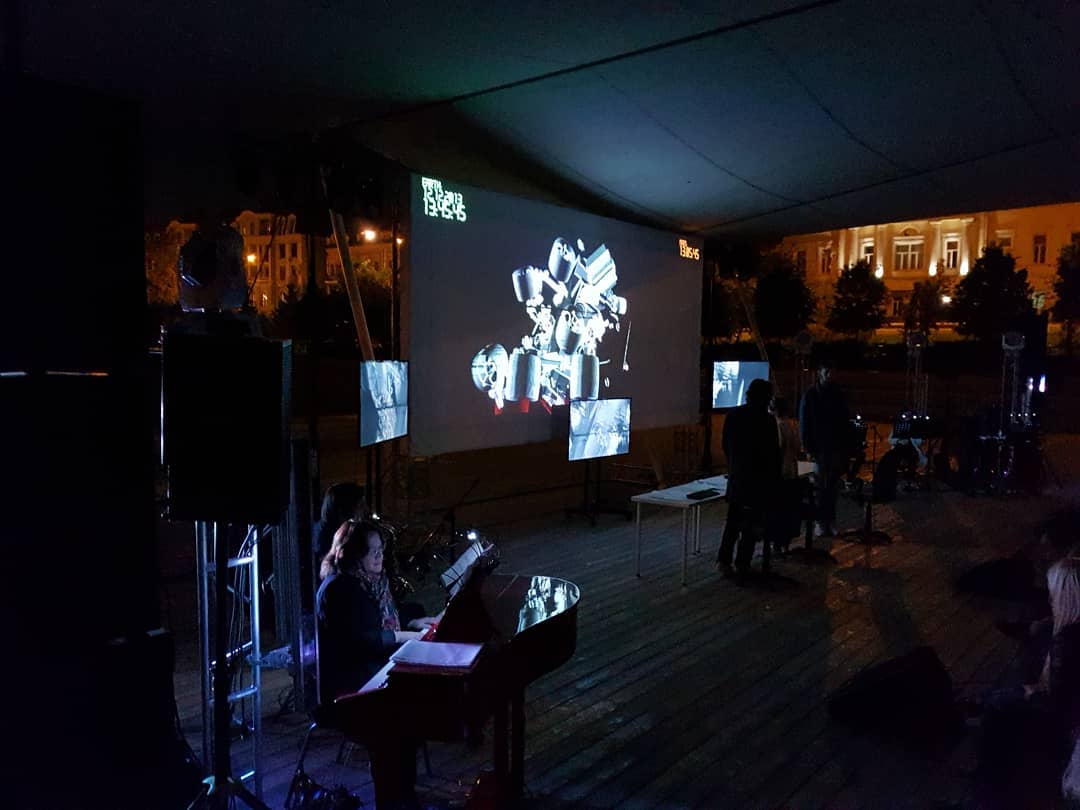 Rev. 3